A tuition-free, private school for children who have experienced homelessness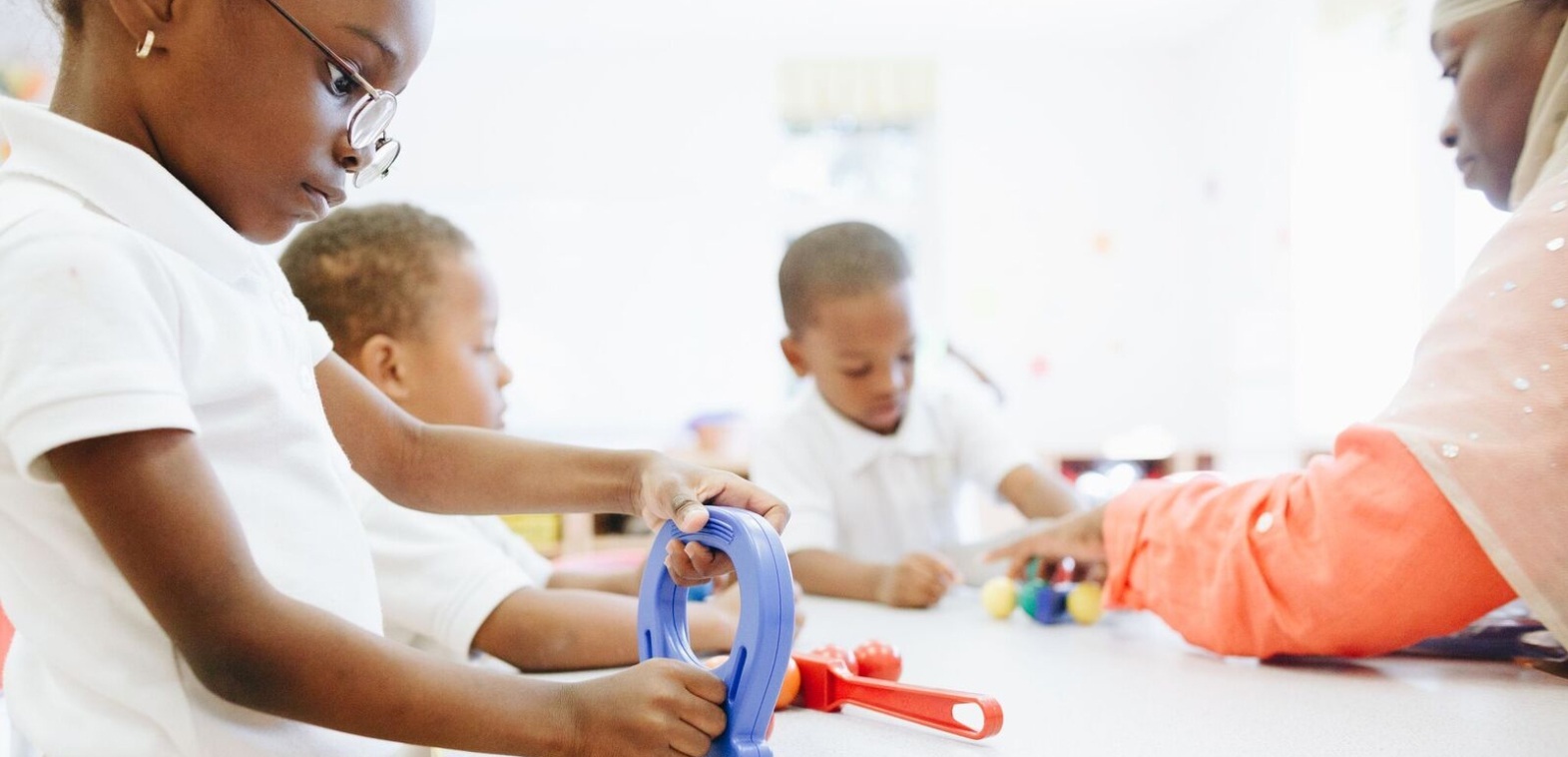 Our vision is not only for a child or a school, but for a city that prides itself on caring for its people.
We see in our community that children and their educational futures are too often the collateral damage of homelessness. At the Boyce L. Ansley School, we are finding new ways of meeting the needs of children and their families who find themselves in difficult circumstances. We know that it all begins with education—for a child, for a family.
Children
There are almost 2,000 children experiencing homelessness in Atlanta Public Schools—and countless more who are not even enrolled. Trauma, disrupted education, and challenging circumstances leave them struggling academically.
LEARNING TO READ
READING TO LEARN
Research shows that the ability to read on grade level by 3rd grade is a significant benchmark in a child's future. Our 5-year goal is for every Ansley School student to be proficient at grade level in reading and math.
We are building opportunity
Year by year and grade by grade, we will grow to become a PreK-8th grade school, closing the opportunity gap for children throughout our community.
The chance to invest in the future of a child
The families of The Boyce L. Ansley School thank you for your generous support. Parents report that their children are thriving and growing in ways they never could have dreamed. The doors are open, but the journey is far from complete! Your continued generosity will allow this innovative and compassionate concept to grow and sustain!
It begins with seeing the need
The Boyce L. Ansley School, located in downtown Atlanta, opened its doors to its first pre-K class in 2018, in space generously donated by St. Luke's Episcopal Church. Our mission is to provide a tuition-free, private school for children of families who have experienced homelessness in Atlanta. We strive to help families break the cycle of generational poverty by providing children with an excellent education and collaborative family support in a nurturing and faith-inspired environment. The Boyce L. Ansley School, Inc. admits students of any race, color, and national or ethnic origin.

Threads Children's Clothing Closet
In partnership with Atlanta Public Schools,
Georgia State University and United Way